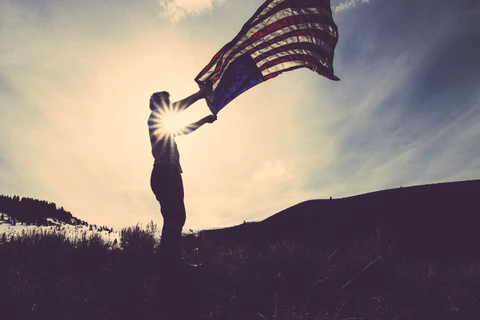 At Mister Suds, we believe in living and operating our business with integrity and strong values. Our values guide everything we do and shape our relationships with our customers, employees, and partners.
Family: At the heart of our business is a commitment to family values. We believe in creating a safe and inclusive environment where our employees and customers feel valued and respected, like members of our own family.
Freedom: We believe in the principles of freedom and liberty that our country was founded upon. We are proud to be an American company and celebrate the freedom and opportunities that come with it. We believe in promoting and protecting these values for future generations.
Religion: Our values are deeply rooted in our faith, and we respect the religious beliefs of others. We are committed to promoting an environment of respect, inclusivity, and tolerance for all faiths and beliefs.
Integrity: We believe in operating with honesty, transparency, and integrity in all our business practices. We are committed to providing high-quality, eco-friendly products that meet the needs of our customers while maintaining the highest standards of ethical conduct.
We believe that our commitment to these values sets us apart from other companies in our industry. By living and working according to these values, we strive to create a positive impact on our employees, customers, and communities, and contribute to a better world for all.